Issue #16 – 30th September 2020
1) Understands money (to get enough of it)
2) Innovative (developed problem solving skillset)
3) Control over their time and their life
Is that a property boom I see coming?!
That headline usually catches the attention of property investors instantly.  Funnily enough, those who are less than successful financially couldn't care less about that sort of headline.  There are others, of course, who see it (quite rightly) as nothing more than 'click bait.' 
So, is there a property boom coming or what?! 
Well, I would not want to be one pretending I could predict the future.  What I can say is that when we look at a couple of items that we will discuss right now, rising property prices (as well as share prices by the way) are a real possibility.  Keep reading. 
Financial Planning
Positioning for Success
Simple is good – simplistic is bad
As I said last month, many people just want a one sentence answer, that tells them to do something very simple, like save more money in Kiwisaver or buy another rental property.  Then, all will be well. 
They can get on with their lives and not have to be worried about money or investing and other complicated stuff like that. 
Is it any wonder that less than 5% of people in all developed countries around the world never have enough money and never know what it is like to achieve real financial independence and choice. 
That is not you though, is it? 
If you are reading this newsletter, then there is a good possibility (but no guarantee) that you may already, or will at least finish up in that 5% who achieve real financial security and financial independence. 
It is one thing to work because you have to pay the bills and to survive. 
It is entirely different when you can please yourself whether you work or not, and if you decide to do so, it is because you love what you do and it is therefore not work anyway. 
Ironic, isn't it, how those that achieve financial independence and have a lot to lose, because they accumulate a fair degree of wealth, suffer little in the way of anxiety or stress about money? 
Yet, those who do not have much of it seem to be fully engaged with all the anxiety and stress that surrounds money, not losing it and not having enough of it.  Crikey, who wants to live like that?! 
My point today is that if you are hoping to jump on the bandwagon of rising prices, then you may make money but that is not the way to approach things. 
Better to start here. 
Mindset Alignment
Align your behaviour with your goals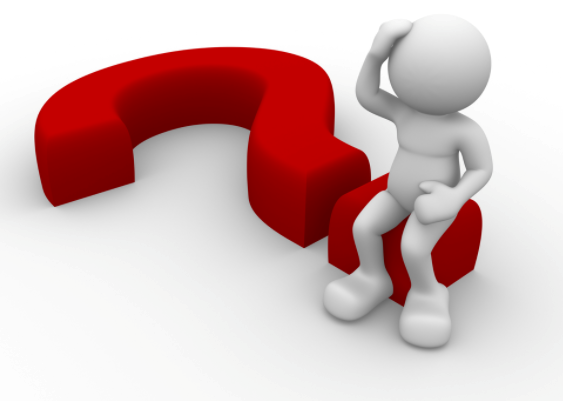 The one thing and your success
If there was one thing that you could do to guarantee your success … I don't mean save money in Kiwisaver and still be poor later in life.  I mean achieve total financial independence – something that less than 5% of people around the world, including New Zealanders ever achieve, or even get close to.
If you could have one thing that would be a game changer for you, would you want to know about it?
Albert Einstein, who by the way was intelligent, suggested that, "If you locked me in a room and my life depended on getting out of the room within 60 minutes, I would allocate the first 50 minutes to seeking out the right questions." 
There you have it – the power of the question. 
Here is an excellent starting point for you right here, right now:
Why is it that when anyone can invest in property, retirement schemes like Kiwisaver, the share market their own business and other investments, that only 5% of the population in the world's richest economies ever achieve real financial independence and financial security?
Your answers represent some powerful initiatives that when (if?) used by you to progress from where you stand now financially, will provide some of the best progress that you will make anytime soon.
That is your starting point – now what?
Investing
Price is what you pay; value is what you get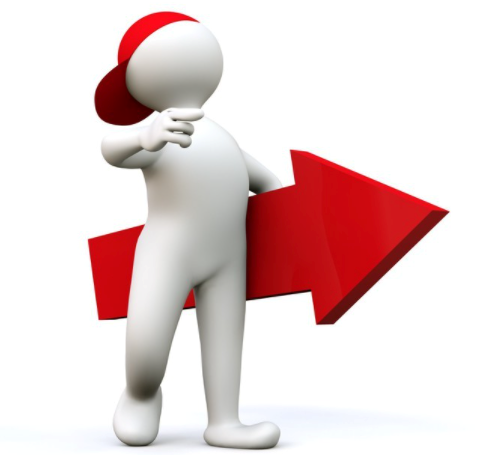 Here it is
So, if you have read all the way down to here, you have probably been wondering why I mentioned the upcoming property boom and have not mentioned it again since!  Well, here it is:
If we look at a recent meeting by the US Federal Reserve, they indicated that they are looking to now adjust their inflation settings to a higher level.  The short of it is that they are looking to engineer a higher level of inflation in the future. 
Although the timing of that is difficult to gauge, it could be that (because policy setting adjustments take a bit of time to work through the system) this could be a two to five year scenario. 
Three things …
Here is something else that is worth thinking about:
Funnily enough, a friend of mine, whom I had not spoken to for quite some time, was chatting with me the other day, as we do about markets and all things investing. 
We both came up with the same scenario around a 'fear driven' inflationary shift and also what I am about to share with you now. 
Many people worry about the size of global debt.  Those on the social media fringe claim that a day of reckoning is nigh and that it will not be long before the global economy as we know it, collapses.  I do not go along with that at all. 
In short, central banks around the world have a suite of macro prudential tools that they use to varying effect from time to time.  A more recent iteration, which admittedly is not mainstream to say the least is the emergence of Modern Monetary Theory. 
What my friend Murray and I discussed is something that we both knew about many years ago.  Governments around the world have three options to move away from the current deflationary, low interest rate, high debt environment.  They are:
Default on the debt – clearly not an option (unless you are Greece and do not matter to the global economy);
Grow the economy to increase productivity and therefore render the debt servicing less onerous and ultimately pay down/scale back the amount of debt; and
Inflate – increase the supply of money, help that money supply to find its way out into the community, so that the cost of goods and services is pushed up. Over time, providing inflation does not get out of control, rising prices reduce the burden of debt servicing and in time, overwhelm the quantum of debt.  This works for governments particularly well (it has been done many times before) and for mum and dad investors too.  It ma y mean higher interest rates though.
I know this might be a long way from how much money you can pay off your mortgage this year or how much you are saving into Kiwisaver this month. 
The point is that we all win and lose the money game in the strategy.  By being strategic about how we position ourselves, we have a much greater chance of financial success in the long run. 
That said, as I mentioned earlier, if you are just looking to jump on the bandwagon and hope for the best, in our language at WISEplanning, this is not even a transaction but rather a hit and miss approach that works until it doesn't.
Your financial success should be on purpose, by design.  Would you like some help with that? 
"You don't have to have it all figured out to move forward, you just need to take the next step"