Free tools and resources for New Zealanders looking to start or continue on their journey to obtaining Financial Freedom. 
Here you will find articles relating to tools or methods to help you work towards Financial Freedom / Financial Independence.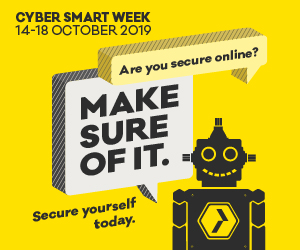 Strengthening your cyber security isn't as daunting as it sounds. By just doing a few simple things you'll be a whole lot safer online.
If you are using the same password for multiple accounts it might be time to step up your cyber security. Here is where to start…