Here you will find our previous WISEplanning Roadshows.
At our WISEplanning Roadshows we cover topics such as the global economy, the current investing environment, financial planning, how to obtain Financial Freedom and more.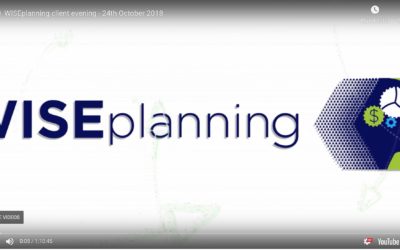 Is there a major share market crash and "Economic Meltdown" coming? How do you "sidestep" a share market crash?
In our roadshow we covered The Global Economy, how to set up your children for life, how to increase your portfolio performance and more…